Connecting customers to opportunities
HSBC is one of the world's largest banking and financial services organisations. We aim to be where the growth is, helping businesses to thrive and economies to prosper and enabling people to realise their ambitions. Our goal is to be the world's leading and most respected international bank.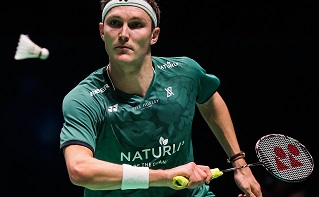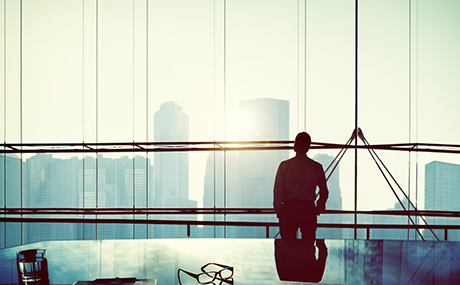 Banking
In this increasingly interconnected world, ideas and capital are flowing around the globe, driving growth and disrupting the status quo. New trade routes emerge, propelling emerging economies to the spotlight and creating opportunities for companies and financial institutions worldwide.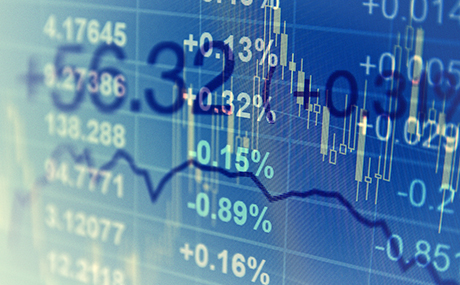 Markets
Our Global Markets business is one of the largest of its kind, active in more than 60 countries and territories worldwide. Our knowledge of local markets, coupled with HSBC's global reach, enables us to provide a comprehensive and bespoke service across major asset classes.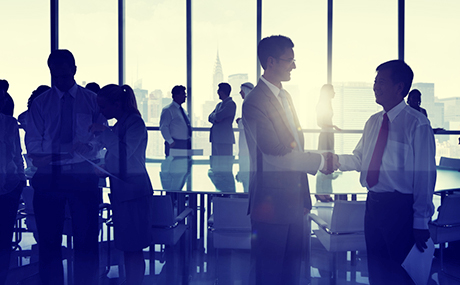 Asset Management
HSBC Asset Management is the core global investment solutions provider of the HSBC Group. We provide bespoke investment solutions to a diverse client base and are committed to delivering innovative products and solutions, consistent investment performance and world-class customer services to investors.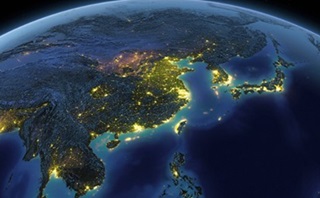 Digital banking
HSBC is investing in innovative technology to make banking for customers easier and more secure.
With a presence since 1866, HSBC is the oldest bank operating in Japan. Today, we offer a range of financial products and services including asset management, commercial banking, trade services, project export finance, cash management and treasury, capital markets, securities and custody services.
CAREER OPPORTUNITIES
We offer opportunities across our organisation to build a fulfilling career and work with colleagues and customers around the world.